Website Production
What is the purpose of making a website?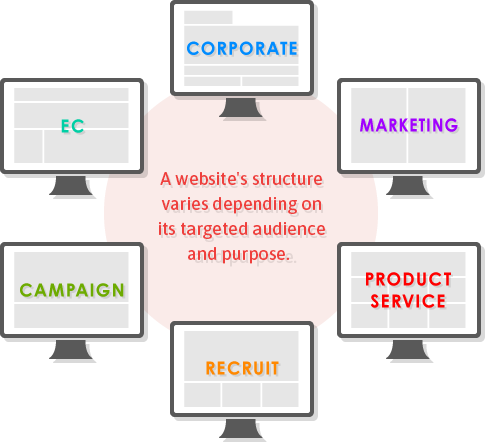 There is a cost for creating and renewing a homepage. What do you, the client, expect in return for your investment? Depending on the return expectations the design and layout can vary greatly. What is the best way to present the information to the targeted audience and can you acquire the final result(conversion) with your website?
We will create a common understanding of your, the client's true needs and intentions, in order to help create a website that achieves the desired conversion. We will help your site attract visitors, in addition to finding a design that appeals to your visitors to increase repeat visitors, and control withdrawal & bounce rates.
eCommerce Website Production
How do you build a low-cost and efficient online shopping site?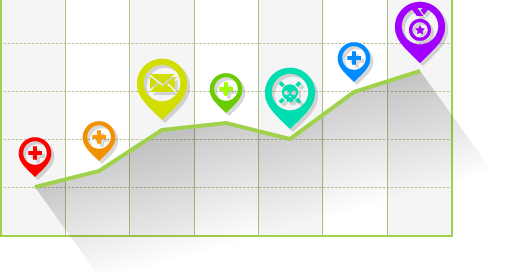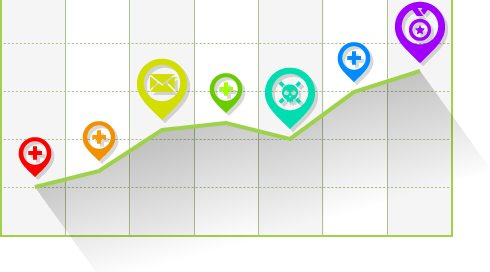 First, we hold a detailed consultation addressing the client's products and target audience.
The site's arrangement is based on the specialty merchandise and the various information the client wants to convey to their target audience.
Branch stores of rival companies are surveyed, then we propose a store style with ROI(Return On Investment) as top priority.
Target service malls

Rakuten|Yahoo Shopping|amazon

Endorsed Cart Systems

MakeShop|Color Me Shop|shopserve|Future Shop2
Inbound Website Production
What does it take to attract visitors from abroad?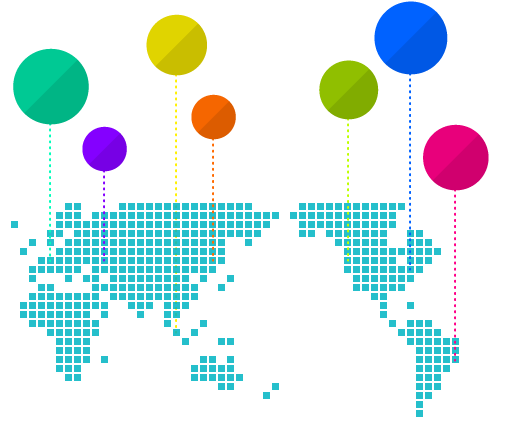 Inbound
It is necessary to have a foreign language capable site in order to attract visitors from abroad. However, the site is not effective if language is the only thing supported. In order for an Inbound site to be successful it's fundamental that your writing be perceived as natural to native speakers. In correlation to language, it is also necessary to optimize the layout and composition.
For example,
Translation Problems:

"Natural expression" is necessary so as to keep a native speaking visitor from feeling stressed or anxious when reading the site.

Organizational type co.jp and .jp domain names are not suited for audiences living abroad.

Server Problems:

There are situations when it takes an excessive amount of time to access a site from abroad that is on a server within Japan.
These are to name just a few problems that must be taken into account.